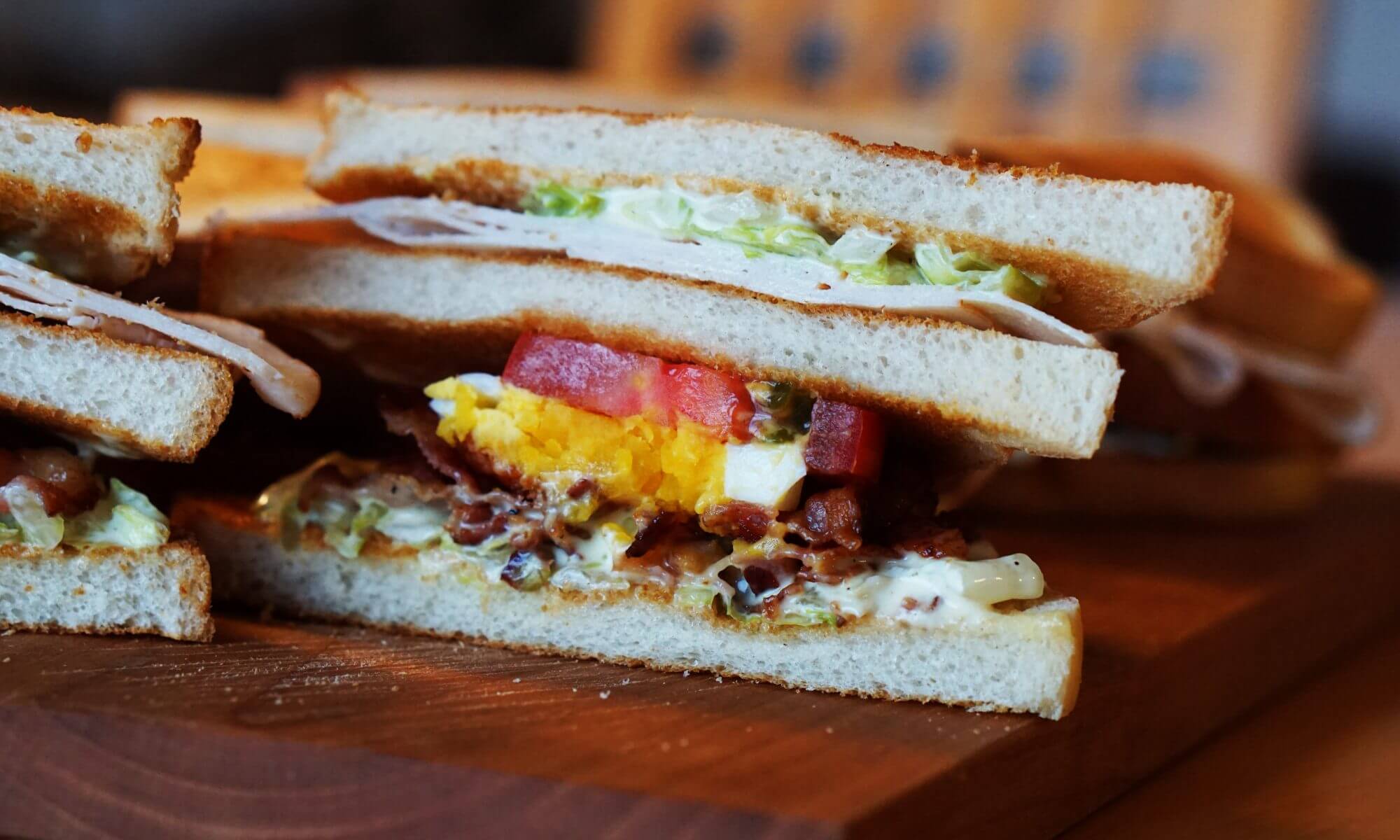 I am a lawyer and I have been leading my studio for the past ten years. I graduated in law in 1993 at the University "Alma Mater Studiorum" of Bologna and currently registered to the Bar of Padua. I am also a journalist-publicist since 1994.
I chose to cultivate my passion by specializing in family law. For this I have attended several training and courses on this issue. I am a member of the Italian Association for Family and Lawyers for Children, AIAF, with whom I actively cooperate.
The Juvenile Court of Venice has given me some assignments as a special trustee of children, as well as an office lawyer of the parents. As part of my specialization, I chose to dedicate myself to the study and application of international law, minors (international child abduction, international adoption) and assistance during separations and divorces among foreigners.
I am registered in the international network of lawyers called "Reunite International", I am one of the lawyers reported by the Authority Central Rome for cases of child abduction.
Recently I was a spokeswoman in some training at the Civil Venetian Chamber: "International Child Abduction. What are the safeguards for parents and children "(March 2011) and at the second training entitled: "The lawyer of the child during civil trial "(April 2011).